MCMA Board of Directors Meeting & Elections
We encourage all of our members to attend to stay up-to-date on what the organization is involved with and to seek out opportunities to help on our committees.
We also encourage members of the public (non-members) to attend as well and hopefully consider becoming members.
The main table in the room is for board members only. There is additional seating available on a first-come-first-served basis. We also respectfully ask that comments regarding agenda items be held until the end of the meeting when members and the public can make comments from the floor. This keeps the meeting on task and allows the board to do business efficiently.
This meeting will also include annual elections of our directors. Per our bylaws, each year, 4 director seats become vacant and are filled by an election by the membership. Nominations can be made by members provided their nominations meet the requirements set forth in the bylaws. All members present can vote on candidates. The voting process is in accordance with Roberts Rules.
See you there!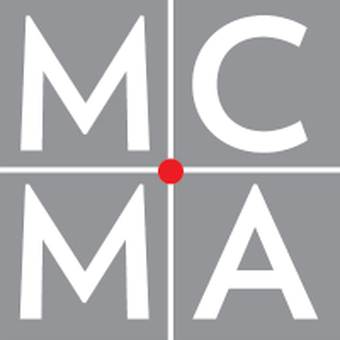 526 Franklin St, Michigan City, IN 46360, USA