Who Is Michigan City Mainstreet Association?
OUR PURPOSE
Michigan City Mainstreet Association (MCMA) is a 501(c)(4), non-profit, social welfare organization dedicated to improving the quality of Michigan City's Uptown Arts District (UAD) located in the heart of the City's downtown. We strive to create a city center that is a great place to live, work, play, and invest.
PERCEPTION OF DOWNTOWN
We strive to improve not only the quality of the UAD, but also the perception of Michigan City through promotional efforts focused on the downtown. To that same effect, we host many unique, exciting, annual events throughout the year. The following events are hosted solely by the MCMA:
Taste of Michigan City  (summer festival)
Shelf Ice Brew Fest (outdoor winter beer festival)
Flame & Flare (Halloween festival)
Swale Music Fest (outdoor music festival)
The First Friday Art Walk
Winter Wonderland
And more…
ECONOMY OF DOWNTOWN
We encourage diversity of the economic base to create a healthy, complete downtown economy that will stand on its own, but also will create an environment that will attract new, needed businesses to the city center. We encourage and coordinate local businesses to work together to self-promote and we highlight exciting and remarkable achievements of businesses in the UAD and the various service options that are available.
DESIGN OF DOWNTOWN
MCMA is focused on improving the appearance and functionality of the downtown as well. We look at the design of the downtown and petition and lobby responsible governmental bodies to create needed improvements and additions such as lighting, signage, way finding, seating, sidewalks, streets, planters, properties and building facades, parks, and more. We do this by paying special attention to ongoing and future projects in the area and recommending design elements to governmental bodies responsible for tax dollar use
WE NEED YOUR SUPPORT
Everything that we do is through volunteers. Our Board of Directors is comprised of 12 volunteers. All of our committees are run with volunteers. All of our profits, by law, go back into our events and efforts. We receive no funding from the City of Michigan City or the Chamber of Commerce or any other organization. We are completely self-sustaining. We rely on profits from our events and on generous financial support from our members, sponsors, and supporters like you.
Thank you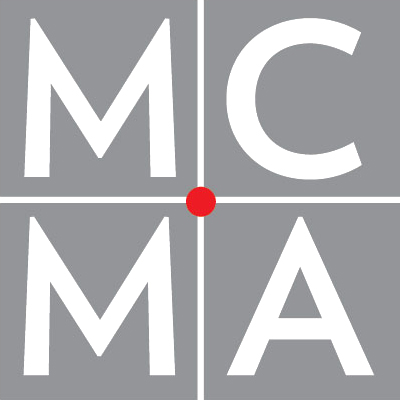 MCMA Events