SERA Solutions
About SERA Solutions
SERA Solutions is an industry-leading digital marketing agency that focuses on quality, reliability, & innovation. We utilize technology to bring results that grow our clients' businesses alongside ours. Our team pride ourselves in great work ethic, integrity, and end-results. Throughout the years, SERA Solutions has been able to create stunning designs in multiple verticals, allowing our clients to obtain an overall better web presence. Every person associated with SERA Solutions is passionate about helping our communities.
SERA Solutions delivers high-quality service, programs, and processes that our clients appreciate. As a company with a proven record in online marketing, our team knows how to provide superior results and our philosophy does not allow compromising these standards.
While SERA Solutions is in some respects a "local" agency, it is also an innovative, technologically advanced business that offers the benefits of a large advertising agency. Our belief is to provide personal attention to businesses of all sizes with detailed, involved, and intimate interaction fueled by our leadership. Focused on managing specialized projects, SERA Solutions creates websites of uncompromising quality and delivers results for customers and partners alike.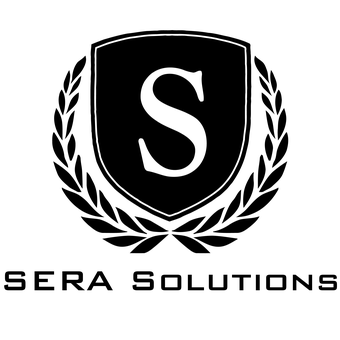 720 Franklin Street
Michigan City, IN, 46360