Healthy Communities of La Porte County
About Healthy Communities of La Porte County
Mission Statement:
HCLC promotes the health and well-being of NWI residents through collaboration, education, advocacy and policy development.
Vision Statement:
Improved quality of life for all NWI residents.
Healthy Communities Coalition - Meets the third Wednesday of the month
Programs:
Covering Kids & Families- We provide free, local, unbiased assistance for individuals and families enrolling in health coverage programs. We provide case management services to help them stay insured, utilize their benefits, and seek preventative care.
Heathy Air: Smoke Free La Porte County- We focus on the CDC's Best Practices in tobacco control, working in the community in prevention and cessation with a focus on disparately - affected populations.
Suicide Prevention & Education- We train teachers, first responders, parents, social service workers, and community members to recognize the warning signs of a person in a suicidal crisis, persuade them to seek help, and refer them to assistance.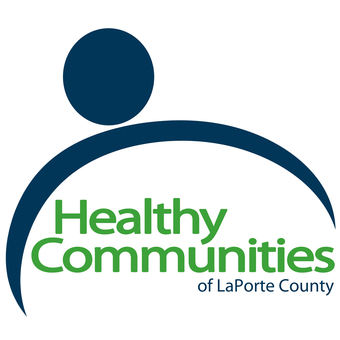 422 Franklin Street
Michigan City, IN, 46360